6 Best Things To Do This Summer
(Last Updated On: July 4, 2022)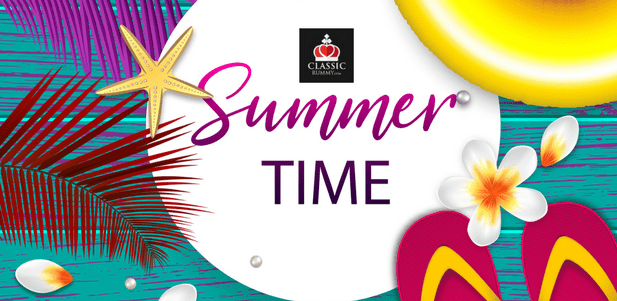 And, the sun is shining much brighter upon us.
While the temperatures keep soaring, keep your cool with this list of best things to do this summer.
Indoor Games
Indoor games are the best during summer considering the unbearably hot Indian summers. So, Indoor games top the list of summertime activities. You could try any from this list of indoor games:
Board games: There are so many family board games you can pick from such as Monopoly, Scrabble and the Game of Life. Monopoly is one competitive game that can give a boost to your business skills.

Played by 2 to 8 players, this game involves buying and selling properties, that continues until one player bankrupts the remaining.For the words-savvy folks, the word games such as Scrabble come to rescue. Gather with your group of friends for an intelligent and gripping game of word building. Besides, the classic "The Game of Life" needs no mention. You could also play this board game that will take you on an imaginary life in which you go through various life stages like finish education, start a career, get married, have a family, buy or sell houses and properties, etc.
Card Games: Well, there's always the good old card games that could instantly liven up any dull atmosphere. All you need is a good set of card game of your choice and some fun friends.

You could play the classic rummy card games just for fun or even earn money alongside. Besides, this game is known to enhance your memory and strategy skills.Then there's UNO! Of course, get together with your friends at some cool place and scream Uno as you keep the horrible heat at bay.
Start Painting
Love art? Then, give painting a try this summer. Apart from being absolutely fun, it has a host of health benefits.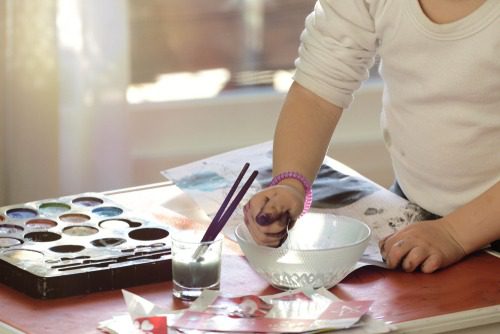 Did you know right-brained people have a more creative bent of mind than the left-brained ones? Well, painting will foster creativity in the former while help the latter in stimulating their right-brain.
As painting is a continuous activity, it improves one's thought flow. For those with speech limitations such as shyness or autism, painting works as an outlet for their thoughts – it helps them open up better and more expressively.
The world is familiarizing with the social and psychological benefits of painting as well. Besides, as you start painting, you work with more colours, artwork, various things, which means you open up to nitty-gritty of life, and hence tend to become more aware of your surroundings.
Learn to Play a New Instrument
Music is one of the best remedies for boredom or stress. If you are a musical person, have you ever thought of learning to play any instrument? Well, give it a thought!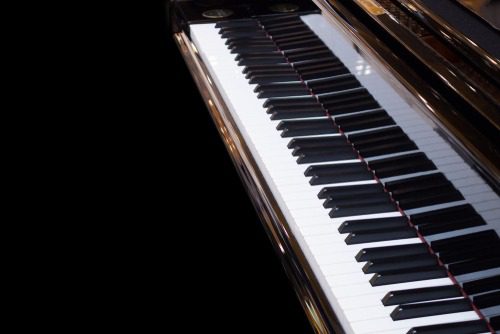 Summer is the best time to put it to action as you stay indoors and enjoy some good time strumming guitar, playing keyboard or a mouth organ, perhaps? Which instrument you pick doesn't matter – it's all about adding some more music to your life. Get jamming!
Join a summer camp
Well, this is one of the most popular choices among the things to do in summer. Keep an eye out for local activities or, perhaps, even some place of your interest.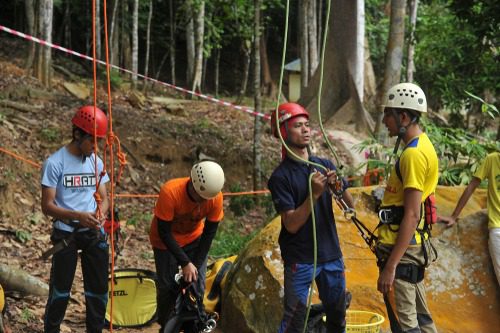 Summer being the holiday season in India, there is no dearth of amazing activities – you have some event or other happening round the corner.
You can start with listing out the things you've been waiting to do, and then do your bit of research to find a group offering summer camp activities that best match your interests. Last but not the least, sign up – pronto!
Travel
Oh well, for travel freaks, there's no stopping – not even the season! That's right, if you fret at the idea of travelling during the scorching heat, you haven't explored the places that could be a perfect summer retreat.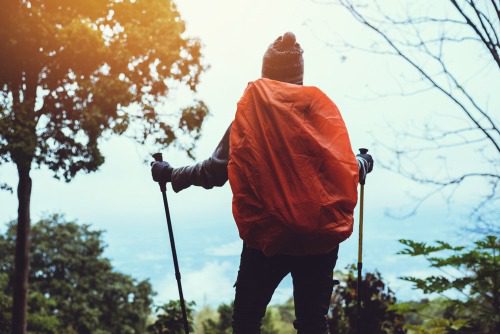 Keeping in view the temperature, give your preference to the colder regions or hill stations such as Ladakh, Srinagar, Manali, Mussoorie, Nainital, etc in the north. Munnar, Horsley Hills, Coorg, Ooty, Andaman islands are some of the summer-friendly places to visit down south.
Mahabaleshwar, Mount Abu, Arunachal Pradesh, Shillong comprise the western and eastern places you could try too.
Pack your bags and have a chilled out summer! (Top places to backpack in India)
So, if you are looking to spend a good summer, try one or all of these activities. We wish you a happy summers!