Play Rummy App | Free Classic Rummy Mobile App Download – Android & iOS
(Last Updated On: September 22, 2020)
Enter the all-new rummy app for the top-notch online rummy gaming experience, on the go!
With a steady increase in the number of smartphone users in India and all around the world,
Mobile gaming apps have made a huge impact on the everyday lifestyle of people. We have given high priority to ourthousands of mobile players.
Classic Rummy is new rummy app and with the new version is available on both Android and iOS devices.
Now you can play your favourite rummy game anywhere from your own device.

Follow our quick and easy steps to download the new version of the ClassicRummy mobile app for Android and iOS mobile devices and Win Money online by playing rummy games today!
Online Rummy Game for Android – How to Download
Step 1: Download the classic rummy apk file,
Step 2: Install the rummy new app
Install the app and register your account to start making money online on the go.
Download New Version Rummy Game App for iOS – How To
Step 1: Open the Appstore
Open the app store on your Apple device and search for the ClassicRummy app in the search bar.
Step 2: Install the rummy app
Install the Indian Rummy Mobile app and register to play online rummy games.
You can enjoy the same seamless hassle-free experience on your Apple device too!
What are the benefits to play online rummy card game on mobile device
Faster and User interface
Safe and Secure rummy Game
User Friendly and 24/7 support
Free Signup or Register
Simple email and mobile verification
Play free online rummy games or best cash rummy games
Special promotions to win cash prizes
Multiple payment methods and multi table feature
Tip: Before you play rummy, learn the Rummy Rules to enhance your rummy playing skills.
Why Classic Rummy App to Play Rummy Online Free?
We understand that providing a great user experience to rummy players is the most crucial aspect in giving you an amazing rummy playing experience online.
So, here we are with our new, revamped app, yet again, ready to give you the best of mobile rummy gaming – both on android and iOS platforms!
Your gaming sessions won't be the same any more – we've taken the entire gameplay experience up a notch.
In comparison with the older version of our app, you get to enjoy a stunning lobby, better ease of access, great graphics, smart design and a highly efficient UserInterface.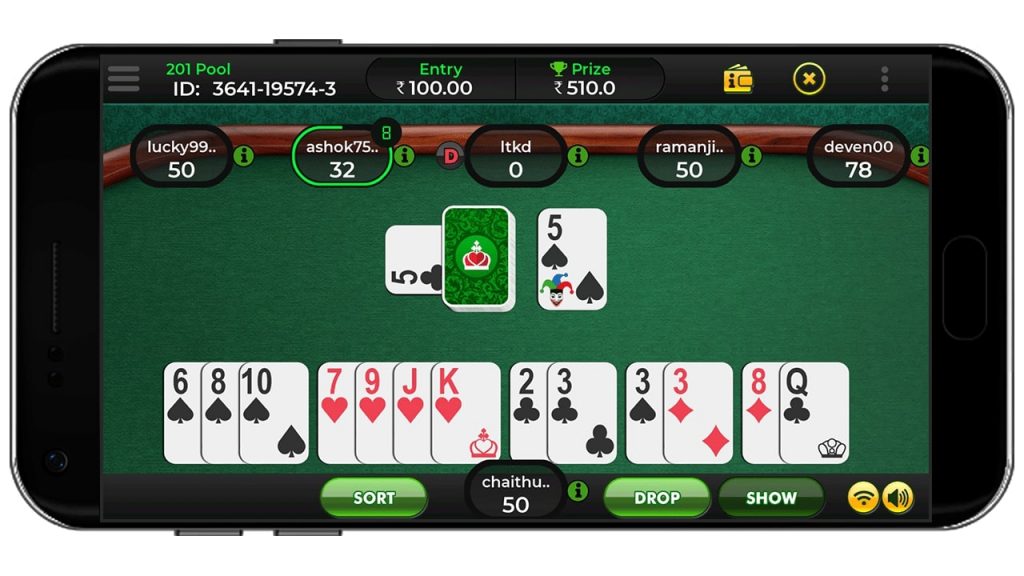 Although you can still continue to play on the old app, you will definitely feel the difference and love the sheerness of superfine online gaming on the newer one – a very exciting change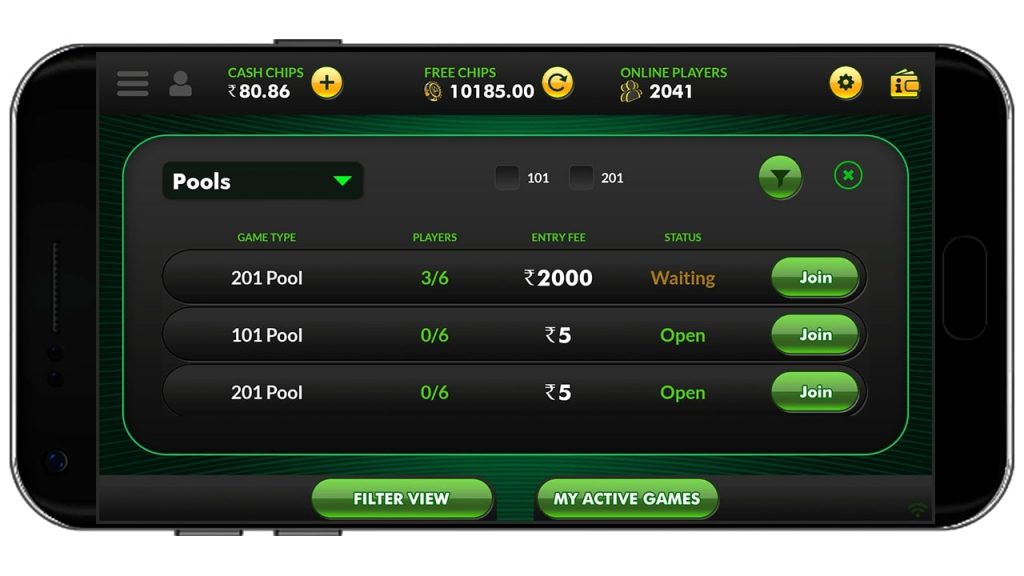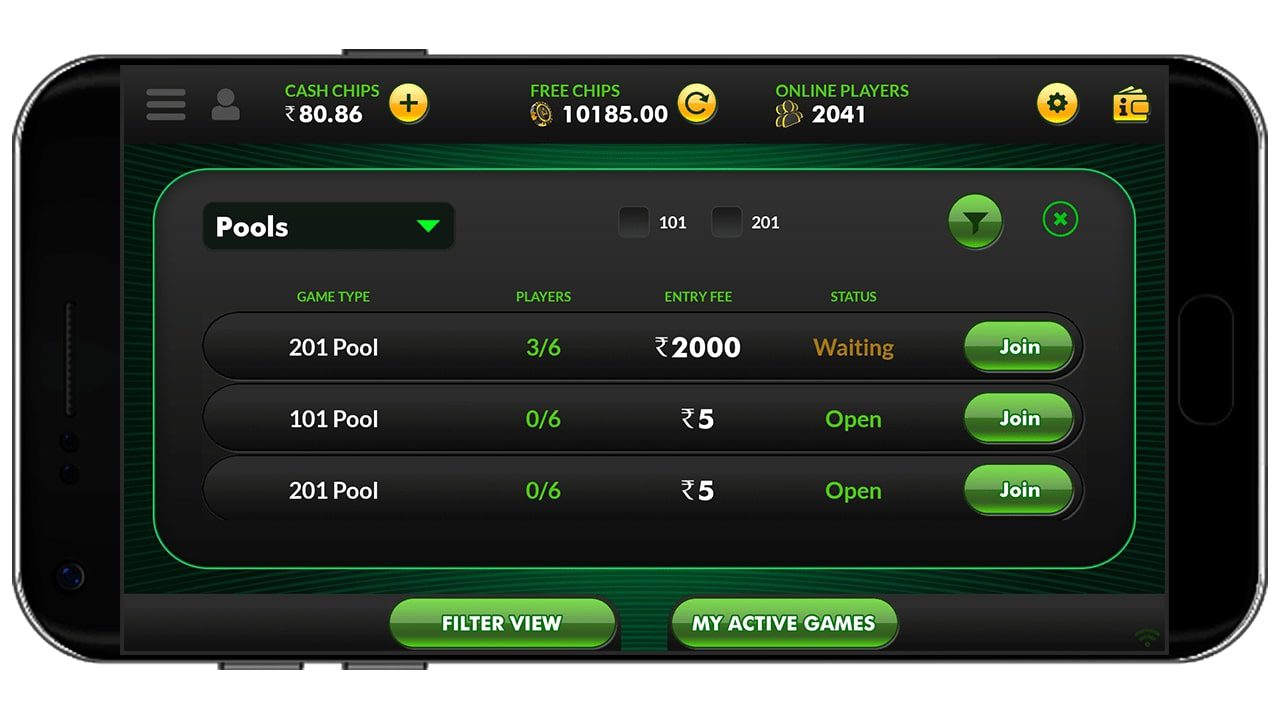 We've also got a bunch of special offers for all the rummy players, which means extra prizes to win!!
Yes, all the players on the Classic Rummy stand a chance to win prizes!
So, be sure to download the New Classic Rummy App on your android or iOS devices and grab as many prizes as you can.