Fun with Mobile Games: India's Most Popular Games Online
(Last Updated On: September 27, 2022)
Most Popular Mobile Games in India
When Godfrey Roggio, an American director said, "It's not that we use technology, we live technology", all of us related to it! Isn't it true?
We live our lives with the help of technology, education, entertainment, jobs, and business, every sphere of our lives are based on technology.
Entertainment through online & mobile games has increased! Part of the reason is that smartphones & the internet have become more accessible to people!
And games can be downloaded and played on phones with one touch! In recent times, several online games have been launched for us to play.
Many board games and regular offline games have been converted into mobile games, allowing people to relive their memories.
Having favorites is mandatory, so some of the most loved and popular games online are:
Fun with Mobile Games: Most Popular Online Games in India
Subway Surfers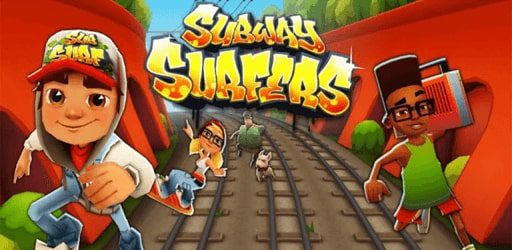 Subway Surfers, this game is loved internationally, let alone in India. Its user-friendly interface makes it easier to be used.
The main logic here is to collect coins as many as possible while avoiding the oncoming trains.
This is a fast-paced game where its visual graphics make it more appealing for the users.
It is a simple but addictive game that keeps the players entertained for long hours!
Candy Crush Saga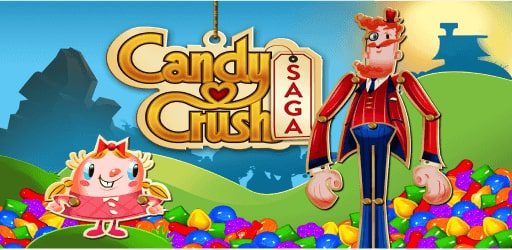 Thousands of levels and straightforward gameplay make Candy Crush Saga the most popular game online free in India.
Switching and pairing the sweets is the aim to progress through the levels of this wonderfully addictive game.
Playing with friends or alone provides players with different options and appeals to wider audiences.
A network connection lets players look at leader boards to compare with others.
New levels are regularly added to give gamers ongoing content which only increases Candy Crush Saga's following.
Classic Rummy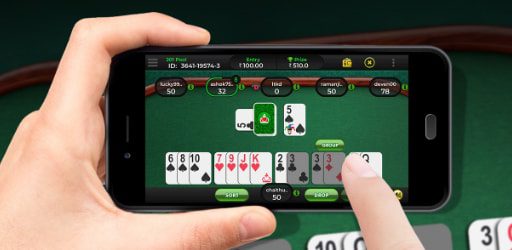 Who does not like a good old game of rummy! It may be offline or online; it never fails to entertain us!
Some tricks and some luck are all you need to master this game. We can also call it a double benefit game because we also get to win real money in addition to entertainment.
This game provides us with several offers, tourneys, and what not to win rewards.
The different, interesting, and novelty of its offers is what makes us an addict of this game.
Wins and fun are always on the table without worrying about their safety and security. All our doubts and queries will be solved with round-the-clock customer service.
Clash of Clans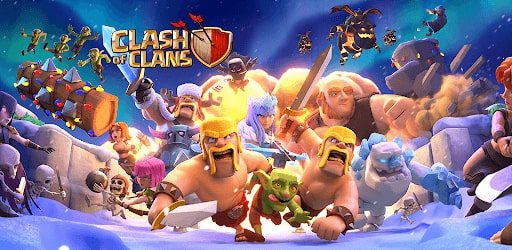 Currently the second most popular game online in India. Millions of players build villages, raise clans and use them to battle against other clans.
A strategy game that requires you to defend your village from other players while upgrading your own clan.
Competing online is the main feature of Clash of Clans, however, casual players can invite friends to play in friendly challenges which takes the competitive edge off.
Battling requires a tactical approach which has made the game such a joy for Indian gamers.
Also Read: Popular Mobile Gaming Genres
Player Unknown's Battlegrounds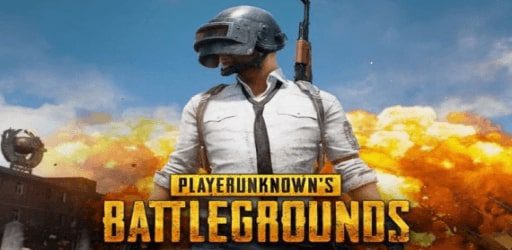 "Winner Winner, Chicken Dinner" is a statement that every person is aware of.
PUBG made its way into India's gaming Industry in 2018 and since then every player is in love with it.
It has become so popular over time that even a non-player is aware of it.
An online Battle Royale game where 100 players locate their own weapons and defeat each other in this winner takes all showdown.
Gameplay takes place on a remote island that is shrinking, which forces players into a smaller play zone.
Ludo King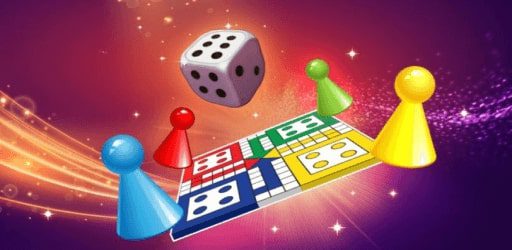 You need not be a player to know about this game. In recent times, everybody has played this game at least once!
It is based on the classic board game loved by everyone. And this virtual game follows the same logic.
Roll the Ludo dice and move your counters to make it to the center of the board. Beat the other players to become the Ludo King.
These were some of the most popular games online in India which have made our lives easier and more entertaining all the time!
Have a look at this list, and if you haven't played any of these yet, this is the time to start!
Mark your territory on the best of the games by winning & having fun!