Best Real Money Games to win Cash Online
(Last Updated On: August 8, 2023)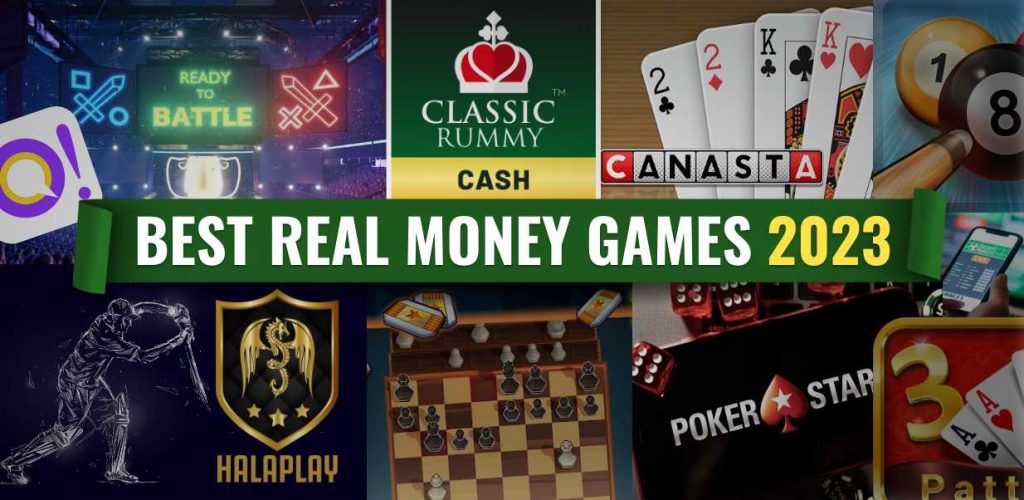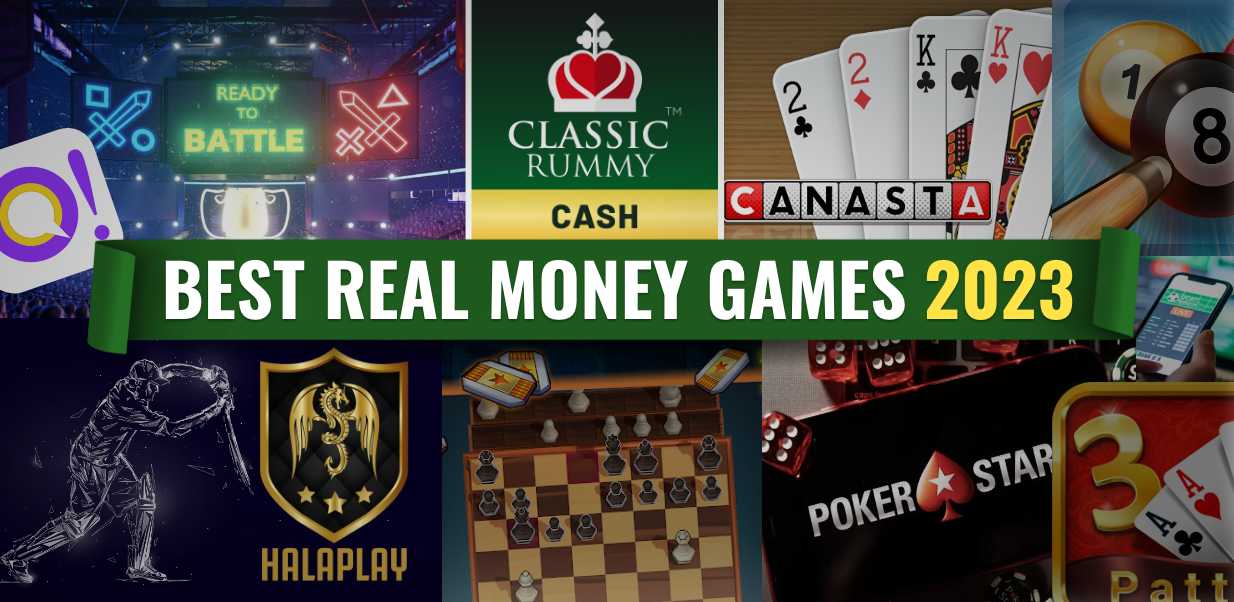 In the past, gaming was primarily seen as a form of entertainment, but with the advent of modern technology, the landscape of the gaming industry has undergone significant change. There have been multiple transformations, and the gaming world has evolved in many ways.
One notable change that has taken place is the ability to play real cash games. With affordable smartphones and widespread Wi-Fi connectivity, people of all ages and backgrounds can get involved in the real money gaming scene. This rise in popularity has resulted in an inundation of games flooding the market, making it difficult for players to choose the most genuine and safe options.
To help gamers avoid the potential pitfalls of unsafe or subpar gaming experiences, we have compiled a meticulously researched list of the highest-quality real cash games available. These games provide a thrilling and immersive gaming experience that is unrivaled in the market. Regardless of whether you're a veteran player or a newcomer, we strongly recommend that you include these essential titles in your mobile gaming library for 2023.
10 Best Real Money Games in India
Here are India's top 10 real cash games that enhance concentration and mathematical skills while keeping players engaged.
1. Classic Rummy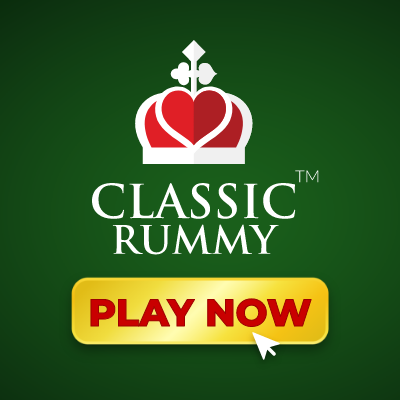 Classic Rummy is a well-known rummy game that can be played online. With Classic Rummy, there is no need to wait for relatives to join for an offline card game challenge, the game can be downloaded, and rummy can be played for real money. Downloading the game to a smartphone opens up the possibility of playing the most challenging and exciting online cash rummy games.
The platform offers varied rummy types, such as Deals Rummy, Pool Rummy, and Points Rummy. Additionally, players can join cash games and rummy tournaments and win real money. Classic Rummy is known for its impressive graphics, intelligent controls, and design. Players can showcase their skills and compete against other players to become the ultimate rummy champion while winning cash.
[ Also Read About: TDS Deduction Rule in Real Money Online Games ]
Varied games can be played on this platform, such as free practice games, cash games, and tournaments. While cash games and tournaments offer the possibility of winning real money, playing practice games does not. The platform hosts tournaments throughout the year, and fantastic cash rewards can be won when participating in tournaments.

2. PokerStars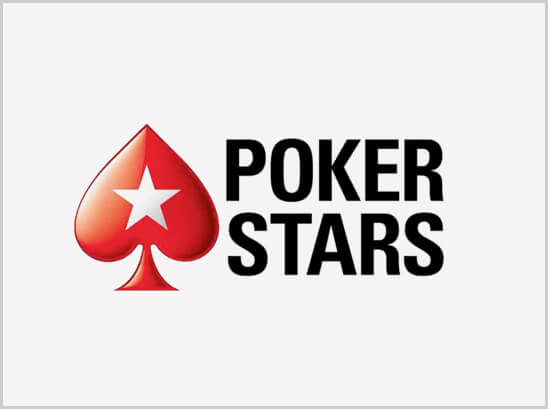 Playing online poker games and winning real money has never been easier than on PokerStars. With a vast selection of cash tournaments and contests available 24/7, Indian players can choose from various Poker variants like Texas Hold'em and Omaha High.
Usually, 2 to 10 players typically play the game, each dealt two cards face-down, known as hole cards. Three more cards are dealt face up, called community cards, which players use to create a poker hand. When cards are dealt, each player has two options: bet or do nothing. A player can call, which involves wagering an equal amount, fold and quit the game, or raise and bet more than the previous wager.
3. HalaPlay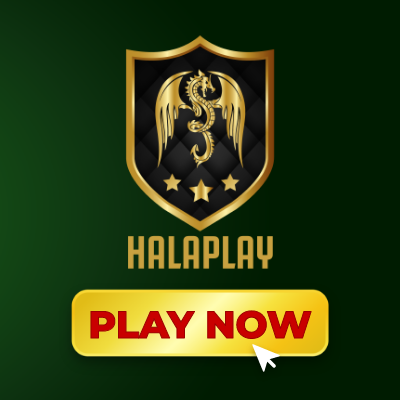 HalaPlay, an epitome of fantasy sports online arena, beckons participants to tread on its hallowed ground and reap the benefits of exhilarating gameplay and hard-earned currency. A marvel of intuitive design, its easy navigation caters to novices and veterans alike. Step into the spectacular world of fantasy sports games, from cricket to football, kabaddi to basketball, and relish the excitement of the purest forms of athletic competition. Creating an account is the key to unlocking your potential and immersing yourself in the heart-pumping action.
The possibilities are endless, with various contests and leagues available, each with unique entry fees, prize pools, and gameplays. From the free to the exorbitant, the prize pools range from humble rupees to staggering lakhs of currency. This is HalaPlay – where the impossible becomes a reality.
[ Also Read About: TDS Deduction Rule in Real Money Online Games ]
4. Miniclip Eight-Ball Pool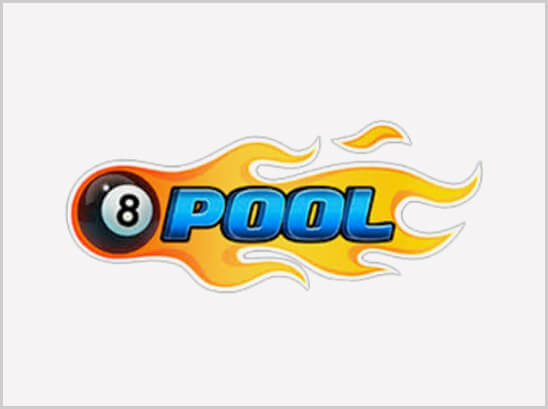 The Miniclip Eight-ball pool game has gained significant popularity since Miniclip published it. The online multiplayer pool game allows players to challenge their friends to a game of pool. This game of skill requires its players to be skilled to win at it and even earn money while having fun. Generally, the game, which two players can play, involves using 16 balls numbered 1-15 and the eight ball, which players pot with cue sticks on a large table with six pockets.
The gameplay consists in pocketing all designated balls, either solid or stripes, followed by the eight ball itself to win the game. A random toss determines the first player to hit the first ball. Additionally, if the first player pockets a ball on their first turn, they get another turn to play. Before taking a shot, the shooter has to call their intended ball, either solid or striped. If the player pots the intended ball, they continue playing for the corresponding ball group for the remainder of the game.
However, if they miss the intended ball, the game remains open for the next player to choose their intended ball group. The winner of the game is whoever pockets all seven balls, followed by the black 8 ball.
5. Online Sports Platform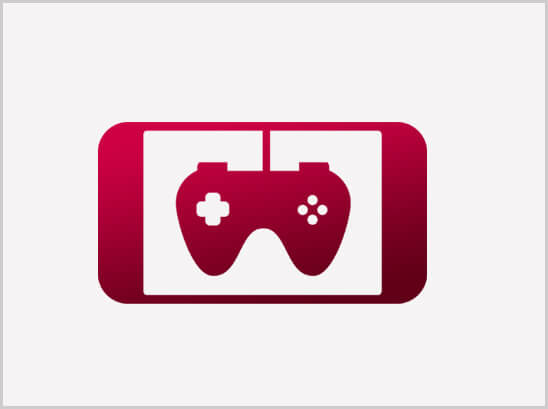 An online sports platform refers to a gaming space where players can participate in sports games either for free or for cash. The games offered are in different genres and typically require skills to play. These platforms are akin to fantasy games that host online real money tournaments where players can vie for substantial cash prizes.
Online sports platforms typically offer games from various genres with a user-friendly interface that is easy to navigate. To get started, you'll need to download the game, choose a genre, pay the entry fee, and start playing.
After registering on the platform utilizing your email address or mobile number, you'll be directed to the lobby, where you can create a team for the match being played. By selecting the match, you're interested in, you can start building your team and monitor their in-game progress. At the end of the game, if your selected players perform well, you'll earn the rewards, and your winnings will be credited to your account.
6. E-Sports Tournaments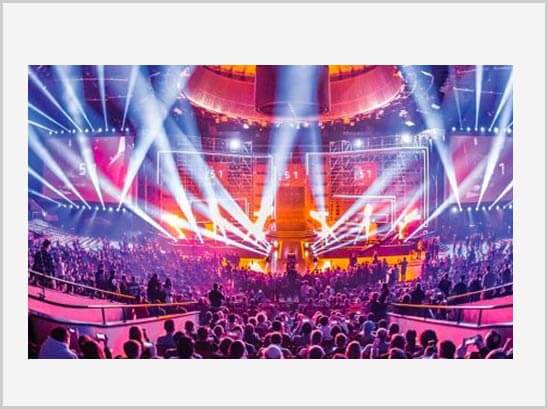 The surge in online games that provide players with real-money prizes resulted in the emergence of e-sports games. E-sports, or electronic sports, denotes sports competitions that take place online. In these games, players participate in tournaments and play their preferred games for rewards and prizes.
The popularity of e-games grew tremendously after mobile gaming's introduction. Multiplayer online battle arenas (MOBA), fighting, battle royale, and first-person shooter are among the most popular genres of e-sports games. Prominent e-sports franchises include League of Legends, Dota, Counter-Strike, StarCraft, and Street Fighter.
Several famous e-sports tournaments are held in India, such as the Ultimate Battle, encompassing games like CS: GO, FIFA, and Dota. COBX Masters is another nationwide tournament featuring Dota 2 and CS: GO games thereon. The finale of the Dew Arena tournament, which comprises Dota 2 and CS: GO games, takes place in Gurugram. Code Wars is an inter-school technology event organized by Code Warriors, featuring several plays, including FIFA. When you enroll in any of these game tournaments, it is crucial to go through the game rules and master any other surprising regulations and strategies that could help you win in the game.
7. Querka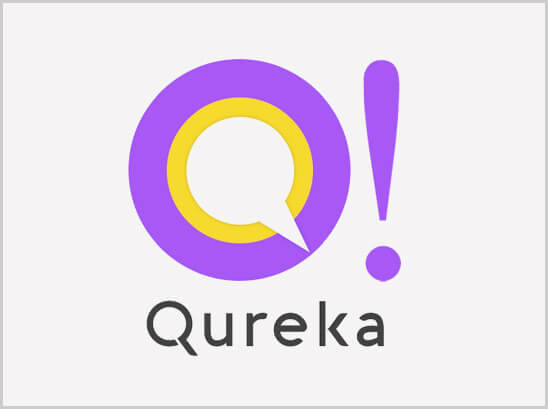 Qureka is an entertaining and educational live trivia game that challenges its players with quizzes. The game offers live quiz show games for players to compete with each other. Moreover, Qureka provides varied formats and topics, including brainstorming quiz shows and daily quiz games.
As one of the most informative online cash games, Qureka is an excellent platform to participate in quizzes and win fantastic cash rewards every day. Players can choose from different formats encompassing various topics.
[ Also Read About: Indian Rummy Game, The Favourite Source Of Entertainment ]
8. Big Time Chess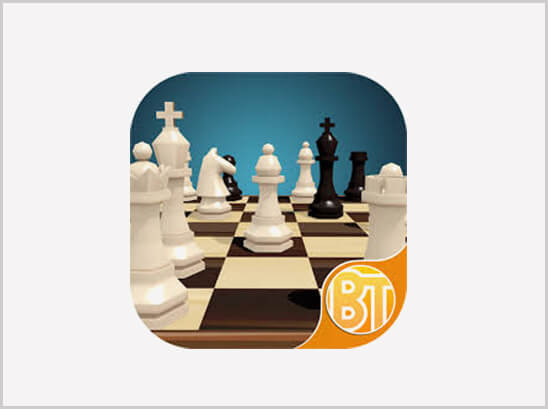 If chess is your passion, indulge yourself in Big Time Chess, the ultimate platform designed to satisfy your gaming needs. It offers a game similar to traditional chess but with the added incentive of winning real money for free.
Big Time Chess comprises four levels – Beginner, Advanced, Expert, and Master. Simply choose your level, collect a ticket to enter the cash prize draws, and increase your winning chances by adding more tickets. Furthermore, real money winnings are directly transferred to your PayPal account or any other account you choose.
To ensure fair competition, the company's motto is straightforward – a cash prize is given from the advertising revenue in every draw. Therefore, the more users on the platform, the more cash prizes they provide. Furthermore, they offer the Free-2-Win model that eliminates the need to pay for cash prize participation.
9. Canasta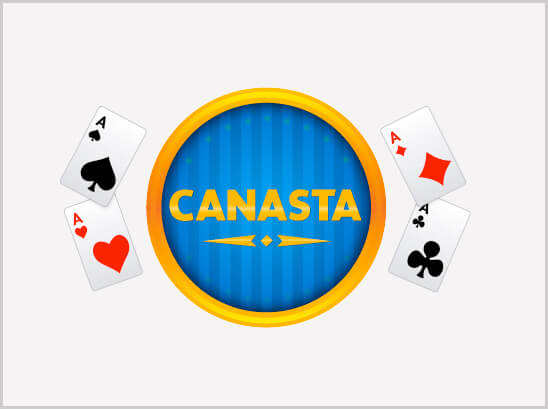 Canasta is a widely loved card game played with two standard card decks. Its roots can be traced back to Uruguay in 1940, but it wasn't until the 1950s that it gained widespread popularity in the United States and Britain. A total of 108 cards are used in the game, including two standard card decks of 52 cards each and 4 Jokers.
Canasta is designed to be played at two-player tables, each player is dealt 15 cards. The remaining cards form a stockpile, facing down, while the top card of the pile is kept face up to form the discard pile.
The objective of Canasta is to score a predetermined number of points, typically 2500, by grouping three or more cards of the same face value. During the end phase of the game, players must have at least one canasta, which is a combination of seven or more cards.
10. Teen Patti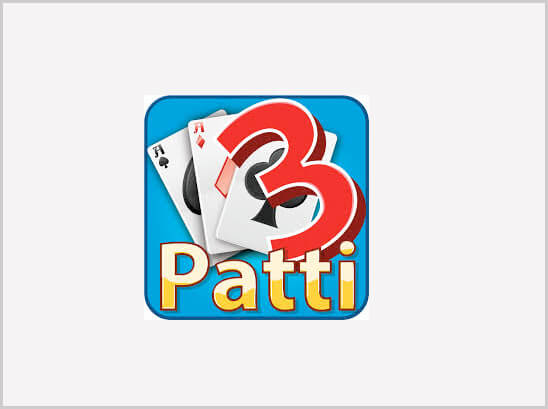 Teen Patti, also known as Three Cards, is an immensely popular card game in India that draws inspiration from the British game of 3-card brag. The game has widespread popularity throughout the country and sees groups of cards ranked according to their strength, with the highest ranking hand crowned the winner.
Games are typically played with three to six players using a standard deck of cards, and each player places their stakes into a pot at the start of the game. The player who remains in the game until the end without folding wins the entire pot.
As Teen Patti is often played for real money stakes, it is important to maintain emotional control and remain neutral throughout the game to avoid making hasty and uninformed decisions. Analyzing the behavior of other players can also provide valuable insight into their strategies and help players make better decisions for their own cards.
To sum up, online games have emerged as a trendy means of having a good time and earning some additional income. Players can choose among various games, including casino classics and skill-based pursuits, with varying difficulties to cater to their preferences, skills, and experience. However, being mindful and responsible with gaming habits is vital, including playing within one's budget.
Finally, we hope this list of the top 10 online real money games has offered some excellent options to explore. It's essential to check the rules and regulations of each game before starting to play and, above all, enjoy the experience!