Productive Activities to Make Your Life More Interesting
(Last Updated On: July 25, 2022)
Are you one of those people who are bored with your routine daily life.
Everyone wants to be exciting and more interesting life, here the productive activities to do in free time, so anyone can make his or her life interesting and exciting.
To make your life more interesting you need to see your life from a different perspective and move to the beat of a different drummer.
How hard it can be? Well if you find it confusing, then here is some information about some fun activities for you.
Dive in!
List of Productive Activities To Make Your Life More Interesting:
Online Games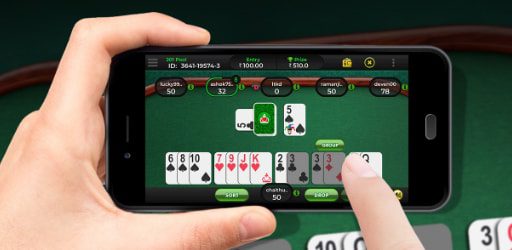 Does you love to play online games…? Utilize your free time to make fun by playing your favourite games like Pubg, Ludo and Card Games.
If you were to name on that, online rummy can help you earn money and help your mind to work out.
You can play the game on any occasion you want or even initiate a challenge in the normal family get together or on a Saturday night.
Download rummy platform games, easily available in online, play with your friends from any place and earn money.
Play Rummy Game Online and Win Real Cash!

Gardening
If you want to classify one productive activity that can benefit you as well as the environment while taking your boredom away, then gardening will probably top the list.
The best part here is that you can invest your time and skills in a kitchen garden or even start growing some beautiful flowers like petunias or roses in your lawn and that can save you a lot of money.
Yoga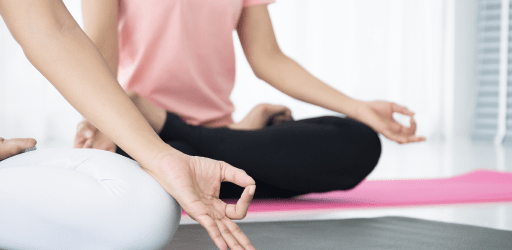 Craving something for your mind body and soul? Want to make your fun sessions a complete win-win for your body and mind? If yes, then Yoga can be a great option. You can go for professional training or just do it in the DIY method by seeing instruction videos.
Learn to master a skill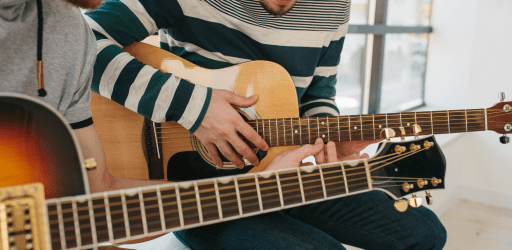 There are thousands of skills just like pottery, sculpture making, sketching, playing any musical instrument or dancing which, you might be good at.
Discover your forte and find out what you are good at if you find spare time. That will be super-productive along with being fun!
Cooking is a great escape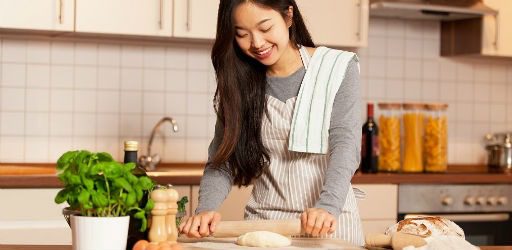 This is one of the simplest activities for your inner peace that can be a complete delight for your taste buds.
Make sure that you grab your baking equipment or your set of favorite spices and your cooking skills will mesmerise anyone if you keep practising in silence.
Conclusion:
Apart from the above-mentioned activities, there are other ways as well that can add variety and spice to your exhausting life.
You can indulge in some rather simple activities as well like greeting the dawn, take a different path, plan a mini road trip or a solo trip and much more.
You don't need to of a lot of things to make your life happening again, rather you need to indulge in small things that pull the joy out of even the most bring corners.
What will you do to make your life more interesting today?"Stay Home, Stay Safe"