List Of Online Games that you can Play With Strangers
(Last Updated On: July 28, 2022)
Here Are the List of 5 Online Games You Can Safely Play with Strangers
In the era of games with excellent graphics and engaging interface, it is a rarity to find someone who doesn't like online games.
There is such a great variety of games available online in a huge range of categories that can be played with strangers across the globe – be it card games for two players, board games, RPG, shooting game, or any game whatsoever.
New concepts and brilliant online android games are making entrance every day. However, all we gamers have one thing in common.
Playing games with a machine or against a computer is not as much fun as playing against a real human.
Player versus machine games feels made up while playing with an actual human brings interesting twists and turns in the game.
Fortunately for us, there is an abundance of games available that we can play with strangers online, no matter if they live in the world!
List of the Best Online Games to Enjoy with Strangers:
| Name of App | Platform Support | Play Now |
| --- | --- | --- |
| The Strangers 4 | Windows 10 | Windows 8.1 | Play Now |
| Indian Rummy | Android, iOS, Tablet and PC | Play Now |
| Sherwood Dungeon | Android and PC | Play Now |
| Goodgame Poker | Android, iOS and PC | Play Now |
| Your Turn My Turn | Android, iOS and PC | Play Now |
Keep Going…! here the top 5 Online Games play With Strangers
1. The Strangers 4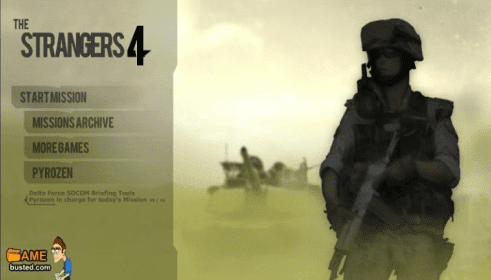 Strangers 4 is an amazing game that involves getting inside an apartment and saving the hostages.
It can be played by multiple players at a time, and you can enjoy it with strangers too.
2. Indian Rummy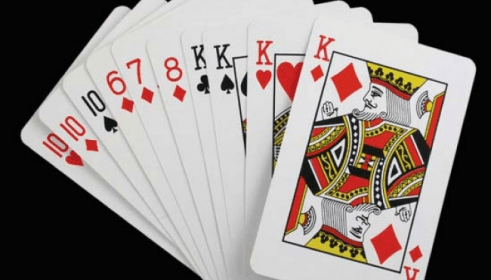 Indian Rummy is a super interesting draw and discards rummy card game that originated in India but now is played by people all over the world, this means, you'll be playing rummy not against computer, but a real player.
It is an online multiplayer game with strangers that can be played by 2 to 6 people at a time.
3. Sherwood Dungeon
This Sherwood Dungeon is a fantasy game that involves role-playing and you can even customize the character of Sherwood completely. Fight beasts and men with online strangers!
4. Goodgame Poker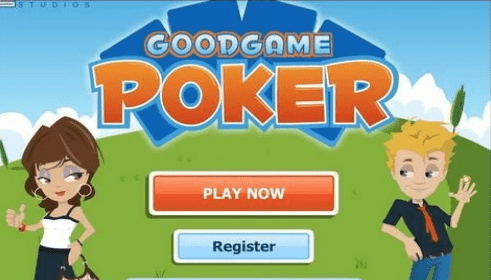 Goodgame Poker is another engaging card game that involves bluffing and guessing the card while also placing bets on every move.
Since poker is the best multiplayer online game, you can play it with anyone online. Hurry up! Make fun with online games to play with strangers.
5. Your Turn My Turn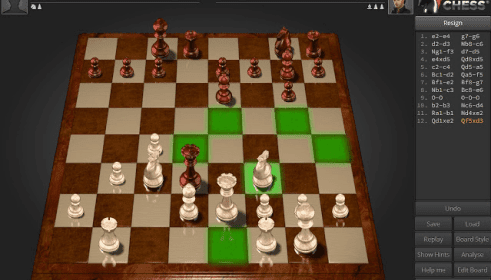 If you are a classic board games lover, you can play all those games with a real human opponent on Your Turn My Turn. Including chess game as well.
So what are you waiting for? Play these online games any time. Put on your gamer's cap and start competing with strangers all over the world! Happy gaming! Enjoy!