Reasons Why Grown-ups Should Play More Online Games
(Last Updated On: July 5, 2021)
Office? College? Friends? Bills? Love life? So many stressors adult life brings with itself.
All of us wish for a chance where we could just go and live that stress free childhood again. Free from all the ups and downs and harshness of the life.
Would you believe if someone tells you that, it is possible! There is an escape route that at least for some time lets you live that life.
Playing online games is that escape route! Let me give you some more amazing reasons, to just let go of all the complications and play games.
Why Grown-ups should Play Online Games:
1. It's fun all the way
The way Jingle bells make you feel in Christmas, is the way mobile games will make you feel.
You want to destress yourself? Play amazing games online, explore the ones that make you feel happy.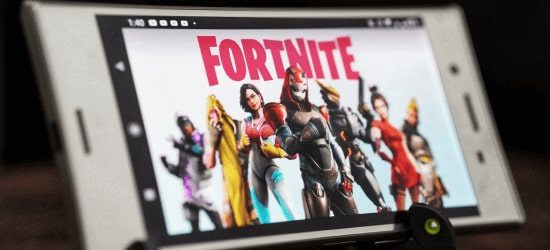 Playing action games, may help get your load off from the tiring day, playing peaceful games may help you get happy. There are literally thousands of the games on internet just waiting to be explored.
Why should kids get all the fun? As a grown up you have all the right just to dive in the ocean of games and have all that you want.
2. Make communication easy
Socialization becomes much easier when you get to do it online. Playing games that help you be yourself and find people who have similar interests as you make it more likeable.
Grown ups make conversation complicated; this is the time when you go back to childhood and communicate super easily. Games like Ludo, Pubg and Fortnite provide you with live chatting option with other players.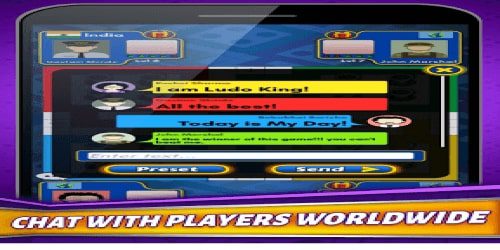 3. Become super smart
What can be a better way to brush up your skills? Just play games online. There are games that help you improve your cognitive skills, time management, become a good multitasker, develop problem solving skills, decision making skills, helps you focus and pay attention.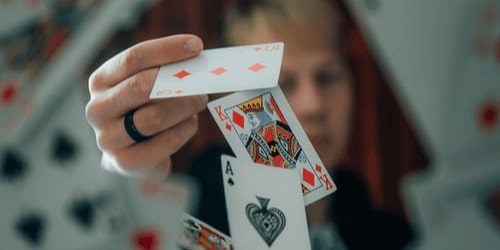 So many advantages of playing games, so what is stopping you then? Indian Rummy is one of the best example for such games. There can never be any other activity, that will help you improve and grow more than this.
4. Easy availability
No friends, no commitments, no investments. The main advantage is that these games are available on your fingertips.
You don't need actual game boards or cards, friends or family to play these games. Just a stable internet connection and your phone. It's accessibility makes it more easier for all the people to give it in and play.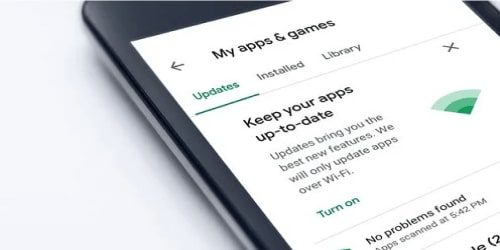 5. Make earning easy!
What if someone gives you money to have fun? Interesting right?
There are many games that will help you earn with their promotions, offers and prizes. Now if you have real cash rewards waiting for you, who won't like to play a game like that.
More than children, grown-ups are the ones who can just get a fun and easy source of income.
Paytm cash games are one of them. There are just so many of them, that too interesting ones, that it will make you super happy.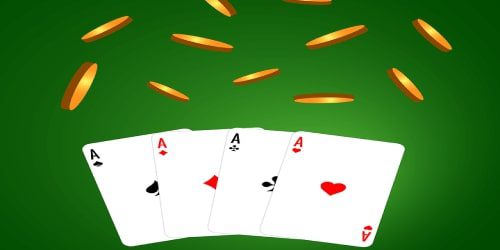 6. Get your spirits high
Remember your childhood and then get into a game, emotionally, and mentally. Give your best to it.
Who doesn't like a little healthy competition? Win, lose, get happy, get sad, make strategies. And live your game to the reality.
Live your fantasies through your favourite games. Commit to the character and just make it true. Just like Pub-G. Forget who you are!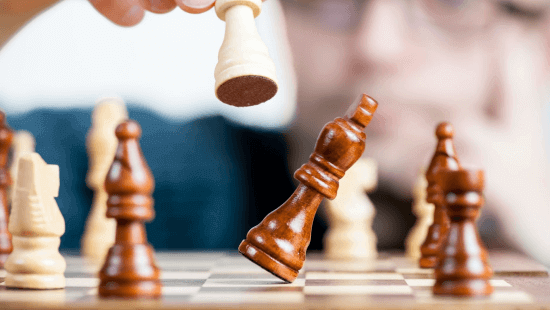 Actually, consider yourself a player, imagine you are on an island, collect weapons, save yourself, kill others! This is the time to live your action movie dream through this game.
Conclusion:
Huh, remember when all of us were super excited to become grownups and own our lives, become independent!
Little did we know that independence and freedom come at a cost!
So, Mr/Ms. Grown up, this is your chance to actually re-live your childhood, or have some amazing adventures.
Don't let this chance go. Grab it right now, and start playing your favourite online game now.