5 Ways to Find New Mobile Games Worth Playing
(Last Updated On: July 5, 2021)
Do you know what is the best thing about gaming? It never goes out of the fashion. It may be a Super Mario video game from your childhood or an interesting round of Subway surfers now.
The thing is the fun you have while playing the game never changes. Once you get a hang of it, you are the boss, and nobody can stop you from being a top gamer.
It can be difficult to find that game which you can vibe with. And our hearts always want something new, finding that game which you love every time can be challenging.
Wouldn't it be amazing if we could know how to find those games? Well, here we are, with some very helpful tips for you to find the best online mobile games.
Tips on How to Find the Best Online Mobile Games:
1. Stay in touch with the gaming enthusiasts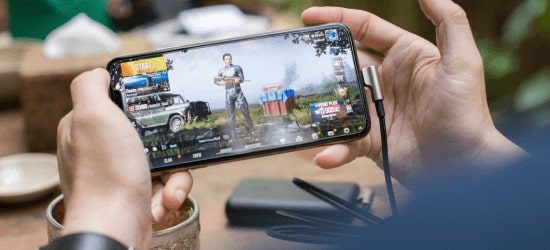 All of us have at least that one friend in our group who knows about all the upcoming games, who will try that game, and will give you an honest opinion regarding it.
They will always have an update regarding the trending games, they will suggest you games based on your likes and dislikes.
Being with them is like having a walking and talking gaming page with you. Well, if you have that gaming expert around you, hold them tight. Do not let them go and get all the information on Best online Mobile Games.
2. Subscribe to gaming websites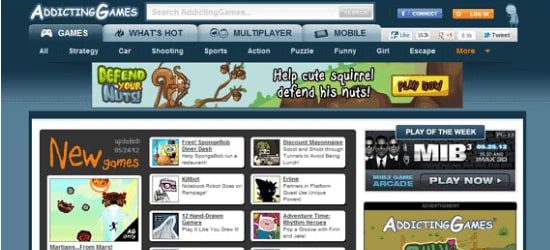 With development of gaming industry there is also increase in its reach. You will find bundles of gaming websites and blogs which suggest games to play online.
Best part about these websites is that there is different type of websites for different genres. You can just go and select the type of games you like and there you go!
For example, you are someone who likes all the board and card games played in real time. And you go and subscribe to those types of gaming website or search those type of games online.
And as a result, you may get Classic Rummy as a suggestion. It is an online mobile version of Indian rummy.
Where you can play this game virtually with your friends and family. This is a game you can relive all those memories with an added advantage of round the clock customer support.
This is a great news for all the people who often get confused and have doubts because you will always have support.
3. Be an audience to YouTube tournaments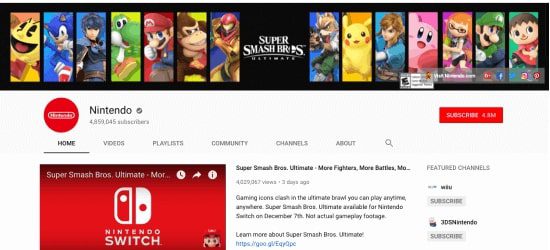 If you are someone who just loves gaming marathons and can never get tired of tournaments, YouTube is the right place for you.
There are many youtubers + Gamers who like to live stream their gaming tournaments. Your job is to find those amazing channels and get hooked up to them.
When you watch these, you not only just get information and updates on the online games, but you can also have the experience of watching a live tournament, learn some tricks and tips.
If you are a rummy player then there is a high chance you are going to love online rummy. It hosts several tourneys almost every day, where you wins are not limited to the satisfaction of becoming a winner, you also get to win real cash prizes and rewards.
4. Grab those suggestions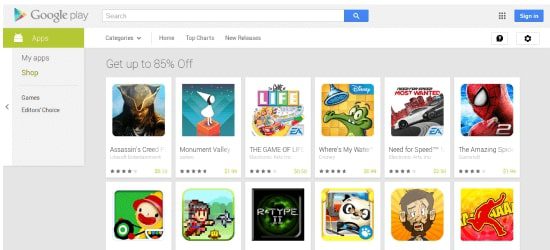 Well, you know what kind of games you like. So does your search history of Google, Play Store and App store. You are very likely to find suggestions based on your previous search history.
Even though you may forget your device is always at your rescue. You can go and look for games on these platforms and you will for sure receive suggestions you will like.
So just grab those suggestions, try them out and have a mind blowing game plays. When taking those suggestions make sure all your games are safe and secure!
5. Follow the makers of your favourite games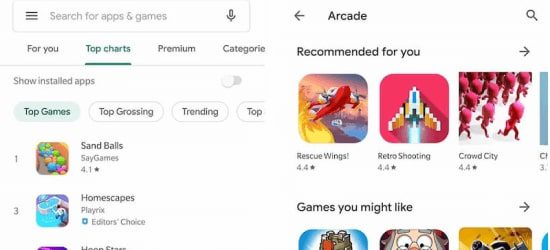 If a game was successful and loved in the market there is a high chance, you will get a different variation or an update of the same game.
Or
You can keep an eye on your preferred genres, and you will be amazed to find so many similar games. Many times, you end up liking the ones you never expected. So why not?
Final Word:
Right now, you have the power which very less people do. As you have completed reading this piece of information, you have some noteworthy tips on how to find online games to be played on your mobile.
Finding the game, you connect with is as difficult as finding your soulmate. Luckily, you have the tips to find out those games.
So, hurry up, and find out the best online games!