Simple Ways to Develop Your Social Skills & Make You Sociable
(Last Updated On: July 5, 2021)
"Social Skills are an integral part of our everyday life if we want to exist and shine in society."
It is not always necessary to be an active speaker and take the charge of the room. Though using those skills in our daily life can be very beneficial.
Communicating, sharing, relating is what makes us human. Many of us may find this thing difficult and exhausting. There are many of us who might feel forced into doing activities like these.
Don't you worry, because this article, right here, is at your rescue! Here are some basic and very doable tips that will make socializing very easy for you!
Easy Tips To enhance your social skills:
1. Read Books
There is a high chance if you are an introvert and someone who doesn't like to socialize that much then Books might be your closest friends.
There are many, many books to improve your social skills. Many of them are written from actual experiences. So, you could very easily to relate to the writer and with a reading will find your best solution to Socialize.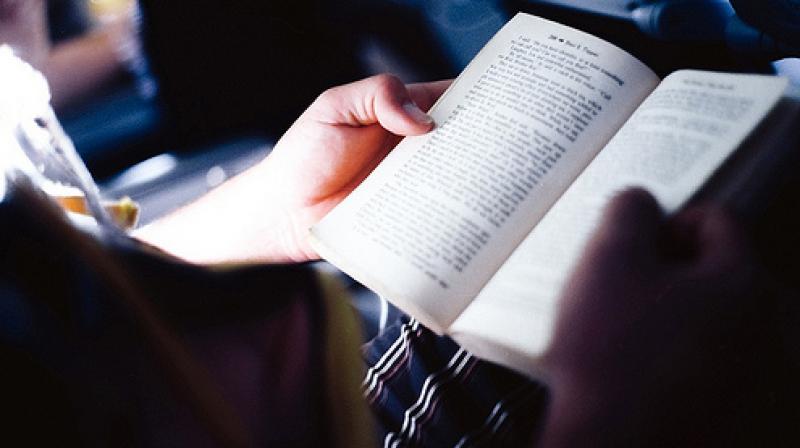 2. Make small & achievable goals for yourself
If you find all the steps overwhelming, then just make short term goals for you. Something which you know is doable!
Achieving goals like these will give you confidence and the ability to move on to bigger tasks related to socialization.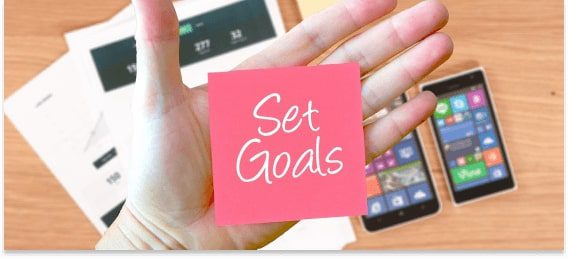 3. Play Interactive Games
One of the best and amazing ways to improve your socializing skills would be this one. Because you would be working on it by doing something you really like, and you can also have fun.
There are several online games and mobile games where you meet new people, interact/chat with them. Games like Rummy, Chess, Monopoly, etc.
There are many card and board games on the virtual platform providing you with life like experience.
Games like that won't force you to step out of your comfort zone and will also give you a hand in improving your socializing experience.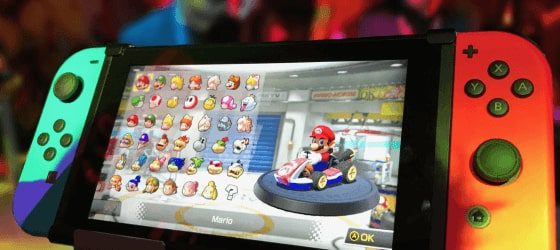 There is something about talking to people who play games like you. It may boost up your confidence and will give you a common topic to talk about.
There are several benefits of online gaming, one of them being round the clock customer support. One of the very entertaining and easy tip would be to talk/chat to the customer support regarding your concerns and doubts.
This will give you answer to your actual problems and as you don't know who is on the other side, you get your chance to be bold and strong.
4. Virtual socialization is what you need
We live in the age of social media. Chatting, posting, blogging, etc can make the process easier and you will get to if you have the required skills to socialize or not.
If not, then you can learn that on which part you have to work. Go out there, use Facebook, Instagram, Tinder, Telegram and get the energy you lack.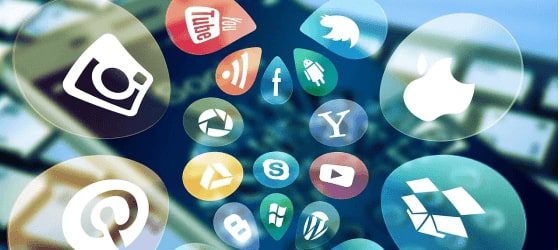 5. Go out & try to meet new people
If you find it difficult to have conversation and socialize with people you already know, you can always try to meet new people.
Meeting new people gives you a new chance to re-establish your identity. Be someone new for a day, get into the role, make small talk with strangers.
It may look like a very unnatural activity to do, but if you actually try it, you will be amazed with the results you get.
Go to a mall, park, movie and just talk, because even if you fail at it, there would be no one who knows you, saving you from the embarrassment.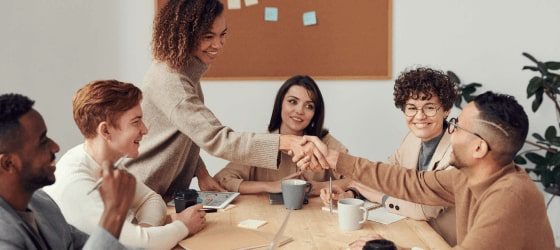 Final Verdict:
One of the biggest tip from all of these would be, to try all the tips given above. There are just 5, but trying all of these will only help you understand that what makes you better.
Work on the process, practice, learn, appreciate. If not sooner, then later, but dear reader, you will be successful in improving your social skills.
Be hopeful & Confident.