Tag Archives:
Interesting Things to do at Home
Productive Activities To Make Your Life More Interesting Are you one of those people who are bored with your routine daily life. Everyone wants to be exciting and more interesting life, here the productive activities to do in free time, so anyone can make his or her life interesting...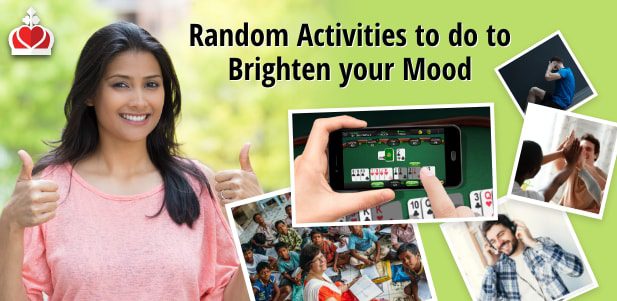 Random Activities To Do To Brighten Your Mood When it comes to elevating the mood, we all have our individual preferences. While some prefer getting cozy inside the bed and taking a nap, some love to roam around and do window shopping. The activities we do in a day...