It's a Leap Year! 5 Ways to Enjoy the Extra Day in Leap Year
(Last Updated On: December 13, 2021)
It's "LEAP YEAR", it means we get one more extra day, so take advantage of this month's bonus day i.e. February 29th, 2020 (Saturday).
What is Leap Year? How to Plan to Enjoy this Bonus Day?
We are lucky that this year, February, the month of love has an extra day. 2020 is a leap year, which means we have got one additional day to celebrate it.
When love is in the air, why don't we enjoy it with some exciting activities?
Are you looking for some exhilarating ideas to take advantage of this extra day of the year? Well, if the answer is yes, you are on the right page.
5 Ways to Enjoy the Extra Day in Leap Year:
Here we have listed some fun activities that can help you end each day with a bang.
Read books
Books are the ultimate delight. If you love reading, take advantage of this extra day by indulging in some entertaining or knowledgeable write-ups.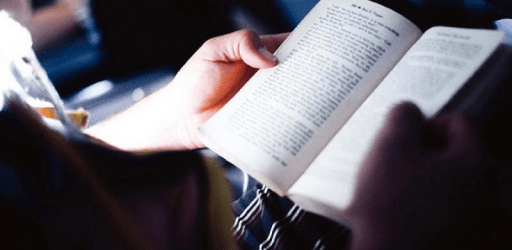 It could be a science fiction, drama, action, adventure, satire, autobiography, or anything that enthuse you. It's said that books are your best friends. They endow multiple benefits if you choose the right one to read.
They increase your knowledge, help you focus, and improve your vocabulary and writing skills. So, keep your book handy and read whenever you feel bored. It could be your free time, coffee breaks or simply sitting idle in the balcony.
Play Online Games and Earn
Extra day calls for some extra fun. If you are a game freak, browse online games that you can play with your online friends.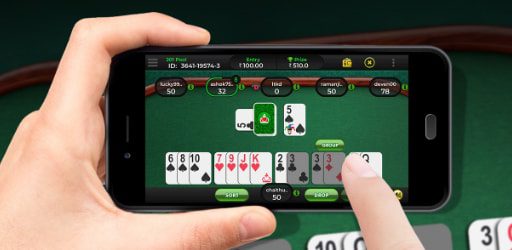 Indian Rummy is one such game that is getting trendy day by day. Popular as a 'game of skills' among the players, Indian Rummy is a fascinating card game wherein you have to arrange your cards in a winning sequence.
Use your mind, strategize a bit, and you are all set to win. The best part is once you win, you are rewarded with real cash.
Yes, you heard that right! Online Rummy helps you make a few bucks while getting entertained and killing the free time. What else is all needed?
Play rummy online and make bonus day with Extra Enjoyment and Valuable Prizes!
Do yoga or Meditation
Yoga and meditation endow immense benefits. While different asanas of yoga help you improve your posture and overall health, meditation makes the life stress-free.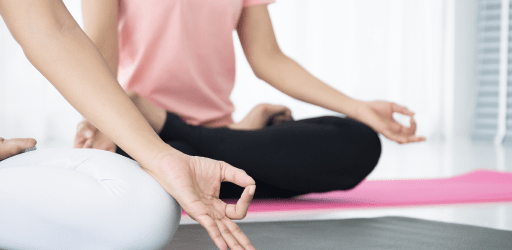 In today's hectic lifestyle, yoga and meditation have become the most potent tools to keep you sane.
There are scientific proofs that you can literally get over some dreadful diseases by practicing yoga and meditation regularly.
Once considered the tradition of India, today, people all around the globe are accepting and practicing it.
In fact, people are visiting India to learn yoga and meditation. So, if you get the chance, indulge in these practices and improve your health naturally.
Learn a skill
Many times, we hold ourselves back to learn the skills we always wanted due to lack of time. But this year has given us an extra day, so why not take advantage out of it?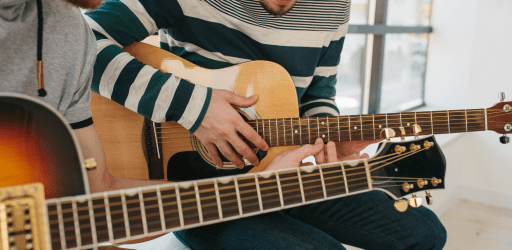 Whether you want to move your fingers on the strings of the guitar or tap your feet to that rocking song, get enrolled in the class and learn the skill.
Always remember that the time will never come back. So, take this extra day as a gift and make the most out of it in this leap year. Who knows, maybe next year you come out as a professional guitarist and start playing in a band?
Zone out
Lastly, if you do not have any specific thing in mind, daydream. Imagine yourself on the beaches and having a gala time with your friends and loved ones. Or maybe having a roller coaster ride with your stubborn boss in some adventure park? Isn't it really a thing to enjoy?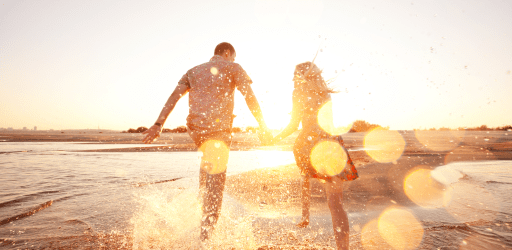 Well, something which is considered as a sign of laziness and dumbness, fantasizing things can make you creative.
There are scientific studies that people who daydream are super smart. So do not consider daydreaming as a waste of time, but something which relaxes your mind and makes you more creative.
Conclusion:
So, these are some fun ways that can help you rejoice the extra day this leap year.
All that it will take is a little extra effort, and any ordinary day will become extraordinary.
So, what are you waiting for? Indulge in any of the above activities and bring more love and life each day.
Let's bang the Extra Day! Have a Happy Leap Year!