Fun Indoor Activities to help you Stay Active this Winter Season
(Last Updated On: April 4, 2022)
What are the activities you did to stay active this winter?
You should keep in mind, these are the Smart Ways to try during the Coldest Months of the Year.
As the temperature starts dropping, all that we look forward to is getting cozy inside the blanket.
Some fun indoor activities becomes necessary to keep us entertained and active.
Apart from getting into the hibernation, indulging in interesting stuff makes winters more fun and frolic.
Fun Indoor Activities that you can enjoy this Winter Season:
Keep reading..!
Try Workouts at home (Warm Up)
Let's not forget that remaining fit in life is as important as remaining warm in the winters.
Although the harsh weather will make it impossible to go out for a walk or gym, you can practice a few home-friendly exercises.
Workout at home is a convenient way to stay on track, even if the weather conditions are not allowing. It will be fun and keep you away from boredom.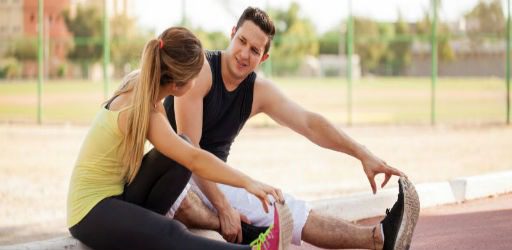 You can find multiple ways of full-body workout at home without equipment, you can also practice yoga and meditation.
Maintaining the fitness regimen, no matter how cold the weather, will help you stay active this winter season.
Bake and relish
'One cannot think well, love well, and sleep well if one has not dined well!' So, why not try your hands in preparing some homemade delicacies this winter?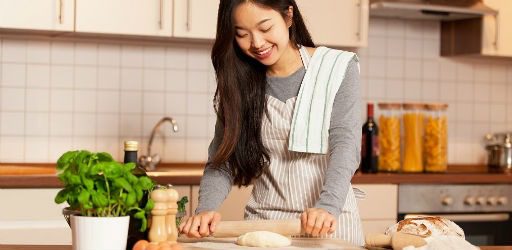 Nothing is better than the smell of freshly made home food, and if it is a baked one, excitement multiplies. The best thing is you can involve other family members in your activity too.
Cooking evokes the feelings of togetherness and bonding between the family members.
So, if you are getting bored, find out the recipe for that plum cake you were thinking to make for a long time and start baking. Who knows, you turn out to be the master chef of the family!
Entertainment with Online Games
Another interesting thing that will keep your excitement level high is playing online games and earning real cash.
There are games online like Indian Rummy that rewards you each time when you win.
It's a fantastic online card game that keeps you entertained for long hours and, at the same time, braces your wallet. Just make a winning sequence and earn!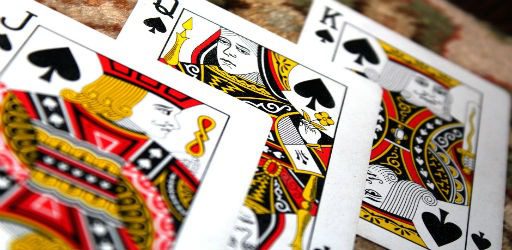 All that you need is download rummy game from your mobile's app store and start playing.
So next time when you get cozy inside the blanket, try your hands in games like Online Rummy, PUBG or Candy Crush for some extra fun.
Host a get-together
Winters are the best time to call your friends for a small get together and have a great chit chat session.
Invite your close-knit circle of friends or family members and serve hot meals that you have prepared.
If you don't like cooking, ordering pizza from outside will suffice. Good friends need nothing but the company of each other.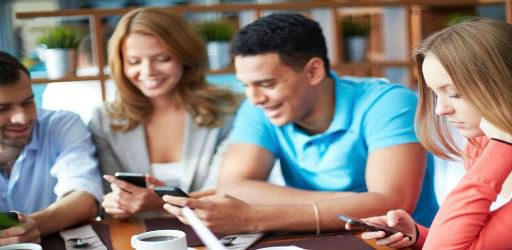 So, bring out your coffee mugs, serve them hot, and make your ordinary winter day extraordinary.
No wonder the next week one of your friends will invite you for a similar get-together. Such catch-up with friends is what keeps us going!
Practice your hobby
Lastly, if you have some hobby, winters are the best times to explore it. When the weather is not allowing you to enjoy outdoors, discover the areas that enthuse you.
Whether it is arts and crafts, music and instruments, sewing and knitting or some techie stuff, learn the moves and practice.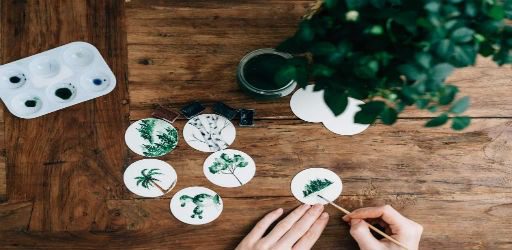 Bring out your creative bugs and explore your hobby. It will not only keep you entertained, but you will also learn new skills.
Winters are not only about getting into the hibernation mode but indulging in some interesting activities too.
So, before you say 'I am bored,' repeat the above tips in your mind. Trust me; your winters are going to be more fun and keep you active throughout.
Embrace the cold and stay warm!