Category Archives:
Games in Winter Season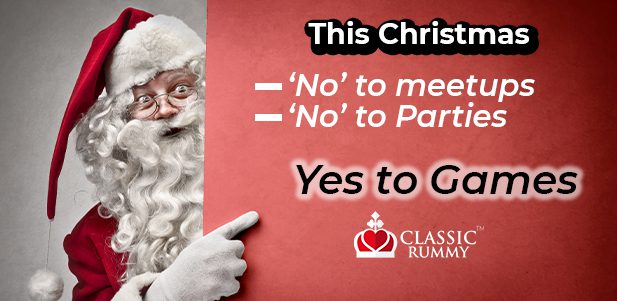 When Bryan Adams said: "We waited all through the year, for the day to appear" in his song "Christmas Time" none of us knew that our most favourite time of the year is going to be so different this year! COVID-19 outbreak might have changed a lot of things...
Winter is one of the most wonderful time of the year. There are thousands of reason to appreciate winter and the still beauty that it represents. Be it the serene beauty of the snowflake or the purity of the snow-covered forests that look like they are straight out of...