7 Common Misconceptions about Card Games
(Last Updated On: August 16, 2019)
Online card games have evolved massively over the last couple of years. While it has gained immense popularity, a lot of wrong notions still prevail about this category of games – less among the players and more among non-player groups.
Most of these misconceptions are random hear says that have embedded deep within the minds of those who have never played or know less about the card games.
So, today we present to you the top 7 myths about card games and bust them all!
#1. Card games are addictive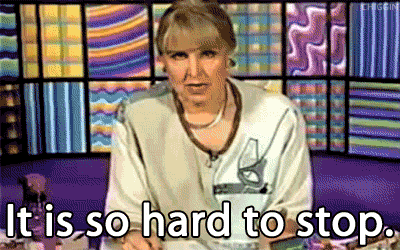 Absolutely not, unless you are talking about 'massively multiplayer online role-playing' games. Card games, unlike the role-playing ones, are far positive and super fun to play, eg. online rummy games.
They impart fun and various other benefits, and can be played in intervals. So, one does not have to sit all-day or all-night long to complete the game.
#2. They are all luck.

The supreme court of India has declared rummy games to be skill-based. Besides, card games such as rummy, bridge, poker, etc require you to apply strategic skills and absolute presence of mind in order to increase your winning chances over others. Just taking a mere guess will be of no help and might even ruin your game further, to say the least.
So, if you still believe in this myth, you might only be increasing your chances of losing.
# 3. Card games make you unsociable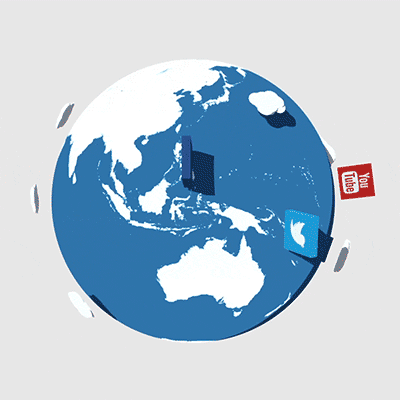 Not! This is an absolutely misleading idea many people have. If you've ever played an online card game, you would be familiar with the chat rooms and other interactive platforms for the players.
These help the players chat with their opponents or other players online and in fact, help them make new friends from different parts of the globe. So, nope – card games cannot, in any way, hamper your social lives. If anything, they can only help you make it better.
#4. An absolute time-waster!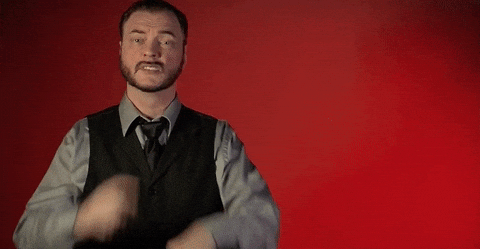 Cannot be! In reality, card games help you develop your cognitive skills along with several other benefits. So, they are a great option to make good use of your free time. And, if played proportionately, these games can only bring you a lot of benefits.
#5. Wastes your money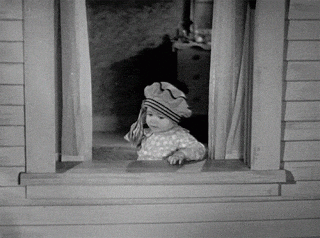 Not necessarily. In fact, some games don't require money in order to play. There are also sites that offer free play and generous welcome bonus packages that let you enjoy the online card games for free before you begin playing cash games.
And, with so much more to win in these games, you are not exactly losing or wasting your money.
#6. Online gaming requires hi-end PCs or devices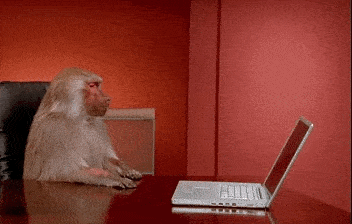 Not at all! With online gaming industry booming rapidly these days, the companies are working progressively toward ease of accessibility to reach out to a maximum player-base. You can access these games on your mobile devices including the apps on Play Store and App Store or any PC.
So, all you need is a mobile or PC with internet connection and you're good to go.
#7. Fake Rewards

Well, not all the sites are fake. You need to be wary of the fake ones. But, there are sites such as our Classic Rummy that offer generous rewards like Flipkart vouchers, Amazon vouchers, gold coins, cash back, bonuses and many other prizes for winners across various categories.
We hope this article clears some of the wrong ideas you may have about card games and will help you enjoy them better.
Why not start this amazing experience by giving Classic Rummy a try?