5 Things To Do When Your Flight is Delayed
(Last Updated On: April 5, 2022)
Flights can be delayed at just about any time – that's the thing about them – they are unpredictable.
Short delays are still manageable but waiting out for crazy long hours is when it can get really annoying.
Of course, no one likes to sit in the airport for so long and just while the time away. So, it makes sense to be prepared for those trying times, so to speak, especially if you fly frequently.
Firstly, if possible, try to avoid those airlines that are infamous for flight delays.
In any case, unfortunately, if you happen to experience it, here's what can help ease your pain:
1. Get All the Details and See What's in Your Favour
Usually, airports offer the passengers a couple of treats in order to compensate for the delays.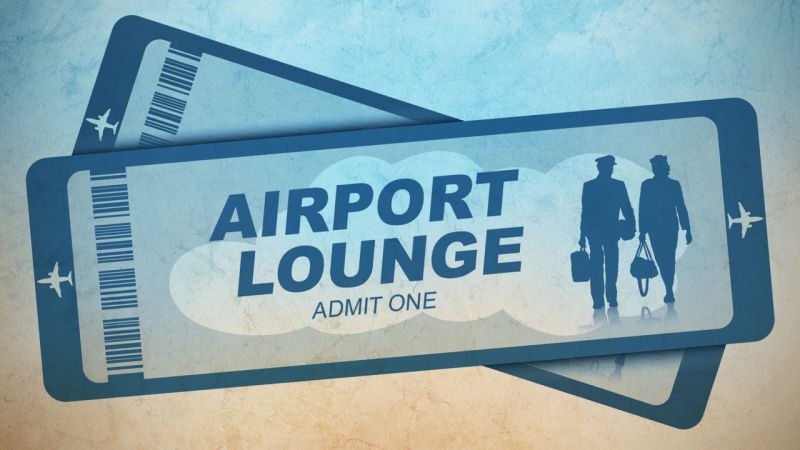 If the delay is just by a couple of hours or so, do not expect much. But, if it is any longer than that, you could get some free food vouchers.
Also, do ask for lounge passes as most airports provide that. Check for your connecting flight details, if you have that option.
Lastly, if you're insured, be sure to check out the insurance details – how and under what circumstances does it work, and what are the compensations you are eligible for.
2. Lose Yourself in A Book Store
For the book worms, this could be your best saviour and you could spend all that free time there without feeling like you've wasted a minute.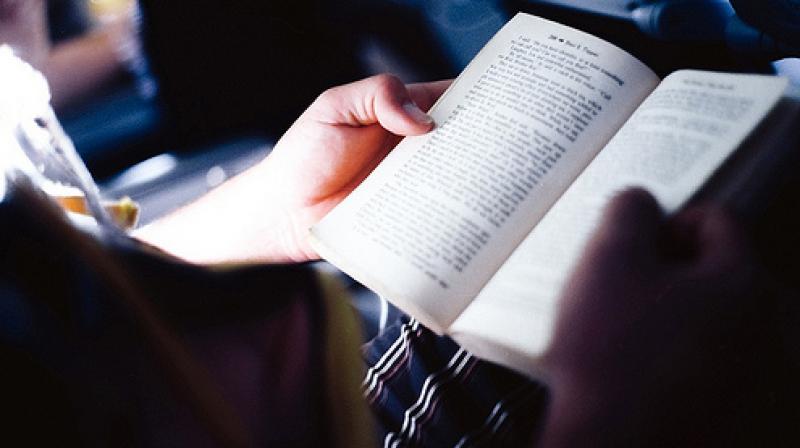 Well, even those who aren't as much into reading, this is a great opportunity to go to a book store and see if this could be your new interest.
Walk around the entire store and pick a book from the section that draws your attention.
If nothing, you could simply update yourself on current affairs or trends in the field of your interest.
3. Research and Get Smarter
A little bit of research never hurts. In fact, all it does is bring more awareness.

So, while you are sitting there at the airport wondering when your flight will take off, why not dig deeper into the particulars of your destination.
For all we know, your trip could just get a lot easier and maybe even better once you get there. Besides, you could even plan for your next trip.
4. Bring in Some Fun with Online Games
Online games bring a huge relief for many people who are looking to have fun anytime, anywhere.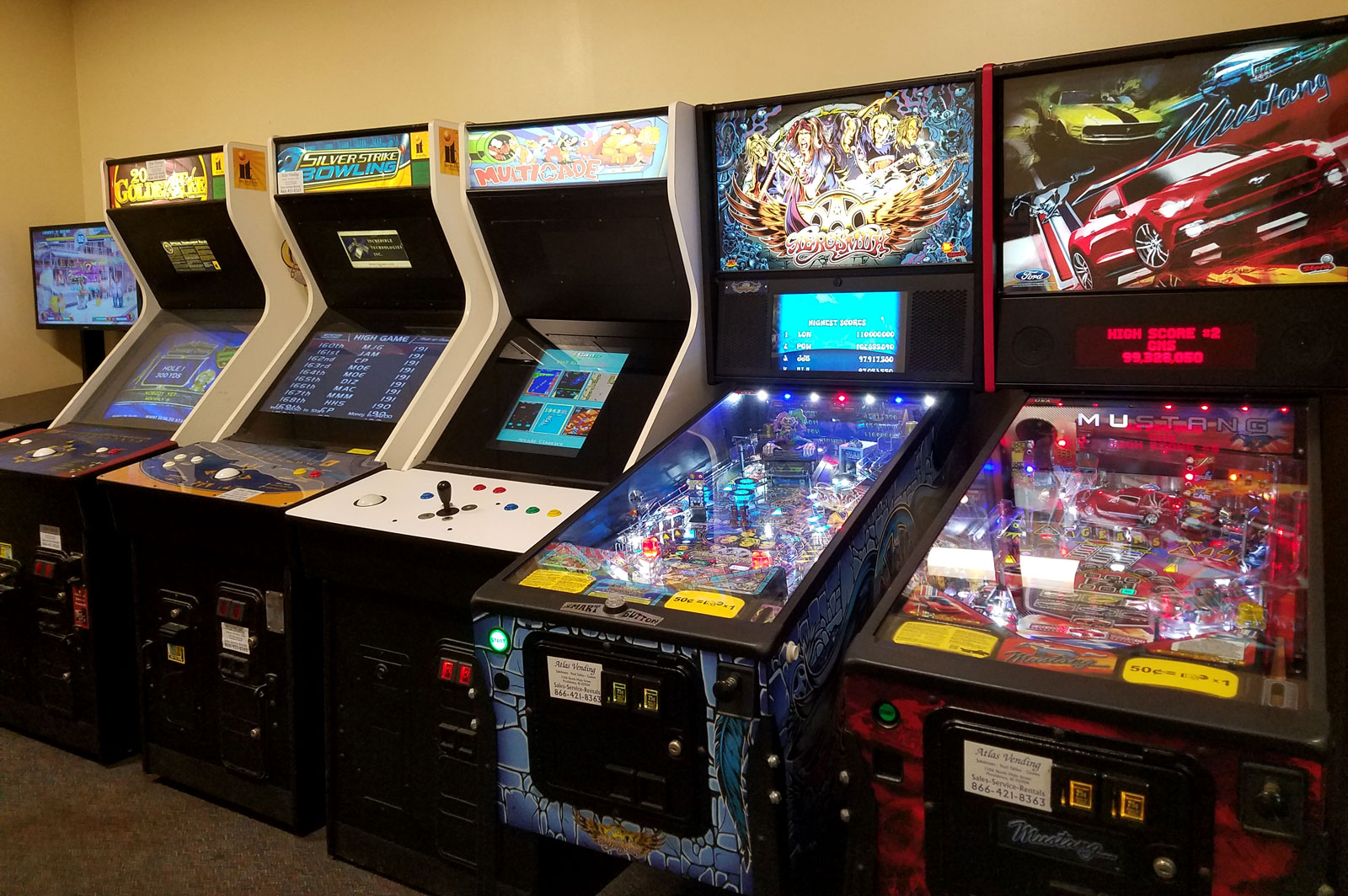 There are innumerable types of games to match your mood, taste or even interest.
Board games like Ludo King, mind games like Othello, card games like Rummy or UNO can all be a good pick to keep you occupied and pretty much make the most of your free time.
5. Relax or Watch a Movie/TV Show
When was the last time you had all the time for yourself without having to think about anyone but you? Take this free time to treat yourself for a rejuvenating spa therapy – there's a spa usually at many airports. Make this you "ME" time.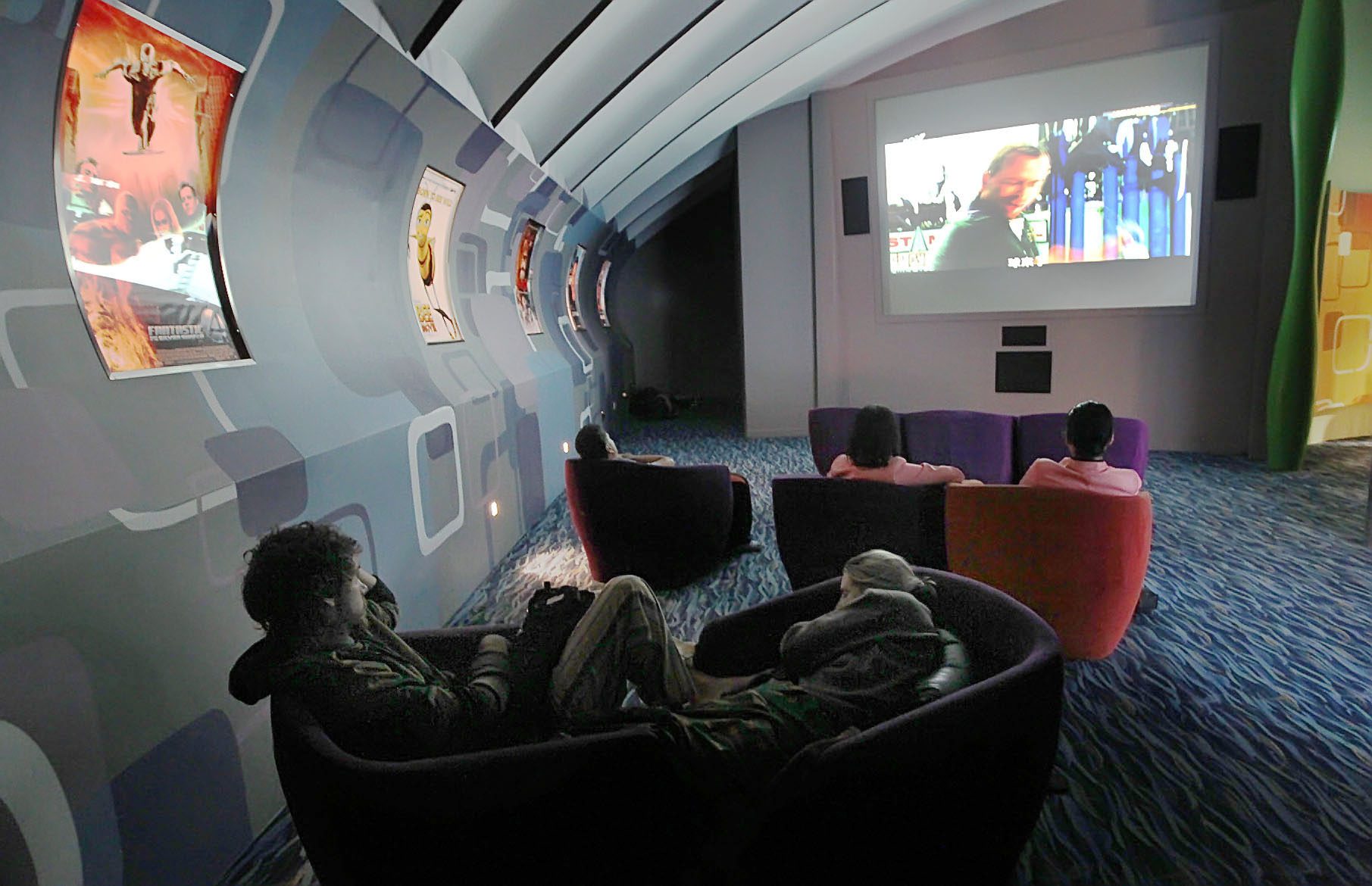 Or, just sit back and catch up on your favourite TV show that you never got time for.
If none of the above seems like your cup of tea, simple strike up a conversation with co-passengers. In all likelihood, they too are in the similar state of mind as you and would understand your frustration.
So, chat up and lighten up. You just might make a new friend!